Central Lake District footpaths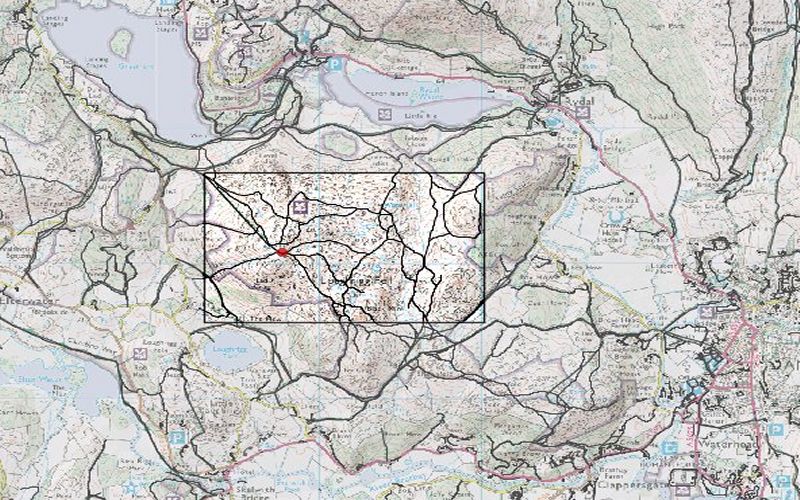 Public footpaths and rights of way in the central Lake District area. These were used in work with Katherine Arrell and Peter Fisher to explore their slope and viewshed properties to evaluate whether some measure of path quality could be quantified.
Elevation data are from the 50m Panorama DEMs, footpaths extracted from the LandLine Plus large scale vector dataset covering the English Lake District, raster mapping from 1:50k scale Landranger. All crown Copyright, Ordnance Survey, provided by the Edina Digimap/JISC service.