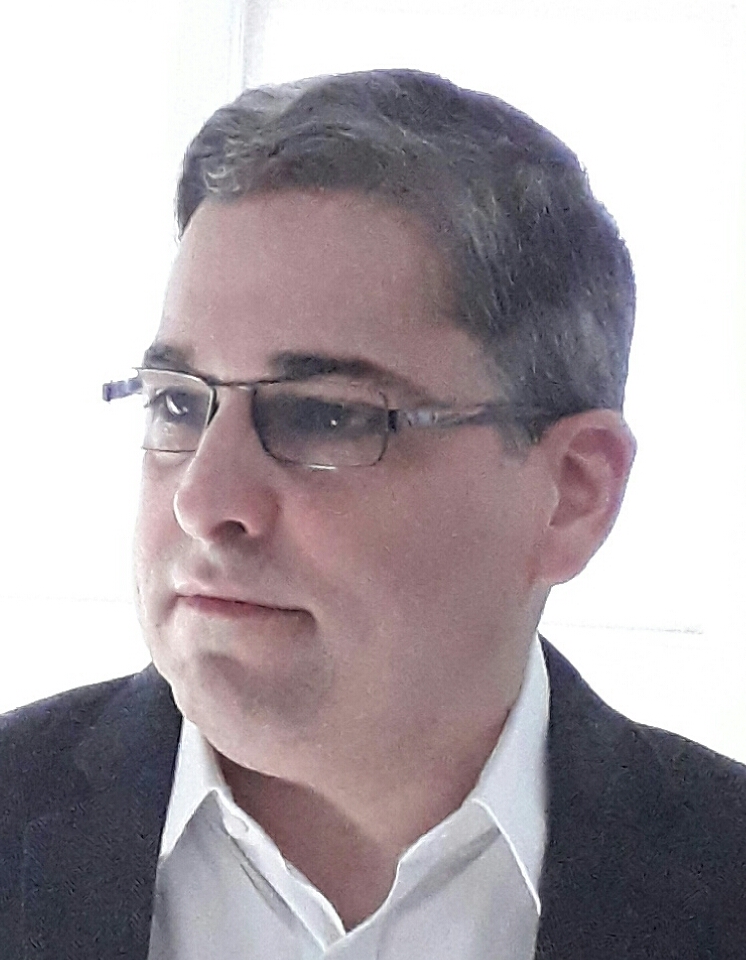 Education:
Experience:
Professor of Computer Science, School of Mathematics, Computer Science and Engineering, City, University of London, UK (since 2015).
Partner, Cognitive Intelligence Ltd., London, UK.
Partner, Performance Sistemas & Metodos, Ltd., Rio de Janeiro, Brazil.
Reader in Neural-Symbolic Computation, Lecturer/Senior Lecturer, Department of Computing, City University London, UK.
Research Associate, Department of Computing, Imperial College London, UK.
Other Information:
Associate Editor, IEEE Transactions in Neural Networks and Learning Systems.
Associate Editor, Journal of AI Research (JAIR), special track on deep learning and symbolic reasoning.
Editor-in-chief, Neural Computing and Artificial Intelligence, College Publications.
Visiting Research Fellow, Department of Informatics, King's College London, UK.
Area Scientific Editor (Logic and Neural Networks), Journal of Applied Logic, Elsevier.
Area Editor (Reasoning and Learning), Journal of Logic and Computation, Oxford University Press.
Advisory board, Cognitive Technologies, Springer.
Editorial board, International Journal of Hybrid Intelligent Systems, IOS Press.
Associate Editor, International Journal on Artificial Intelligence Tools, World Scientific.
Fellow of the British Computer Society, UK.
Behavioral and Brain Sciences, Associate Member, Cambridge University Press.
Member of the City and Guilds College Association, London, UK.
Editorial board, Logic Journal of the IGPL, Oxford University Press.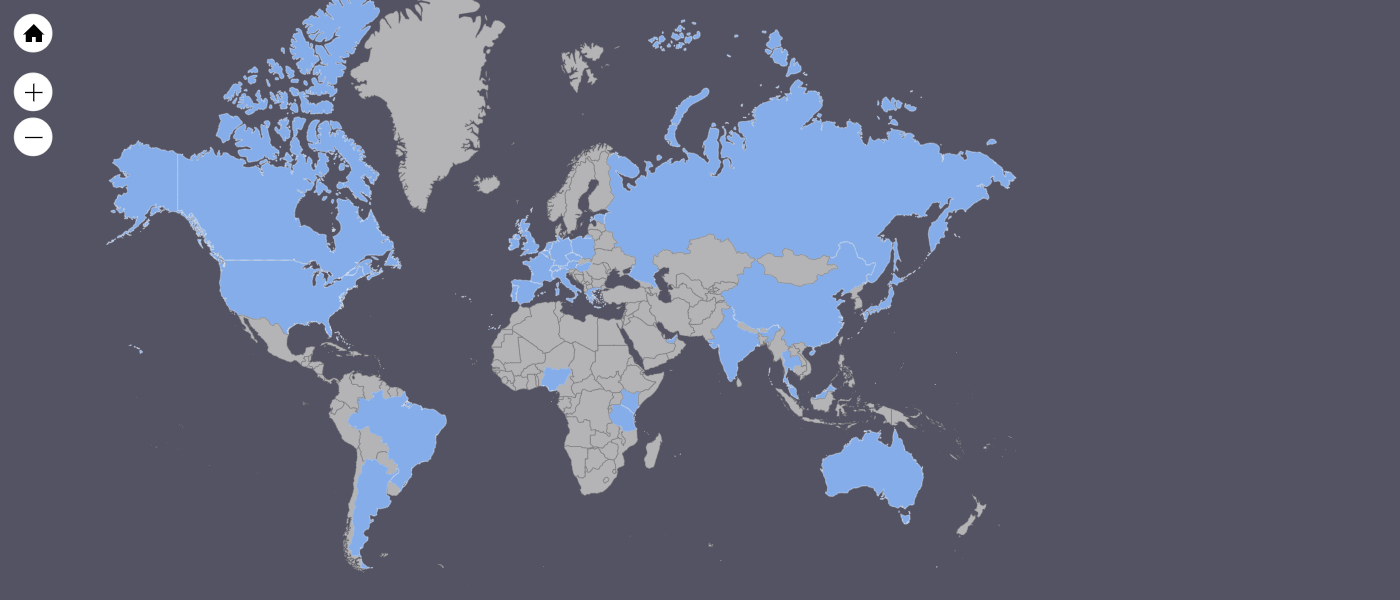 Countries visited